Do you have questions about how or where we work? Do you want to become a donor? Do you want to know how we use your donation? If you don't find the answers you are looking for you are welcome to contact our donor service, you find our contact information below.

VISITING HOURS
Monday–Thursday 09:00-17:00
Friday 09:00-16:00
Closed for lunch 12:00-13:00
Phone number: +46 (0)10 199 32 00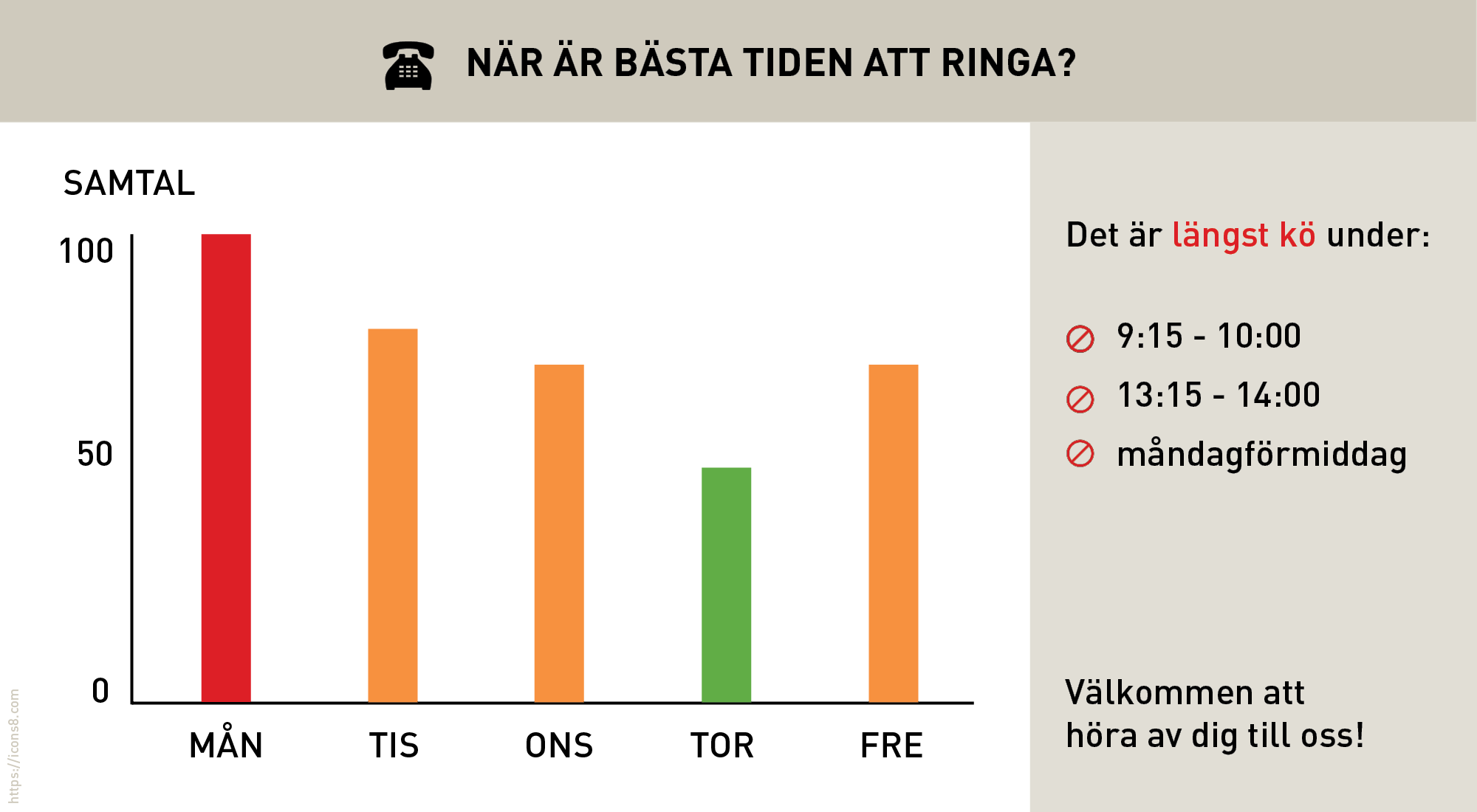 Press och kommunikation
Presstelefon: 0708-33 77 40 (för journalister, bemannad dygnet runt)
Nyhetsrum: Mynewsdesk
Frågor om hemsidan: webbredaktor@lakareutangranser.se
Medarbetare på kommunikationsavdelningen
Vill du få en personlig presentation av vårt arbete? Boka en föreläsare till din skola, företag eller evenemang.
Press and communication
Press phone: +46 (0)708 33 77 40 (for journalists, open 24/7)
Newsroom: Mynewsdesk
Frida Lagerholm, communications director
+46 (0)10 199 32 15
frida.lagerholm@lakareutangranser.se

Human resources
Questions regarding work abroad: recruitment@stockholm.msf.org
Questions regarding work in the Swedish office: jobs.sweden@lakareutangranser.se
Jennifer Sannebro, human resources director
+46 (0)10 199 33 90
jennifer.sannebro@lakareutangranser.se 
Advocacy
Anna Sjöblom, medical humanitarian advisor
+46 (0)10 199 32 10
anna.sjoblom@lakareutangranser.se
Pieter-Jan van Eggermont, humanitarian advisor
+46 (0)10 199 32 68
pieter.vaneggermont@lakareutangranser.se
Fundrasing department
Ida Bah, fundraising director
+46 (0)10 199 32 16
ida.bah@lakareutangranser.se
Emelie Björkwall, relationship manager
+46 (0)10 199 32 18
emelie.bjorkwall@lakareutangranser.se
Gabriella Hernqvist, insight and production manager
+46 (0)10 199 33 92
gabriella.hernqvist@lakareutangranser.se
Ingela Georgas, donor service manager
+46 (0)10 199 32 67
ingela.georgas@lakareutangranser.se
Tove Olin, marketing manager (interim)
+46 (0)10 199 32 21
tove.olin@lakareutangranser.se
Support department
Marlène Guillot, head of finance and support
+46 (0)10 199 32 04
marlene.guillot@lakareutangranser.se
Mia Åberg, office volunteer coordinator
mia.aberg@lakareutangranser.se
The association LÄKARE UTAN GRÄNSER
Hind Shawish, association coordinator
hind.shawish@lakareutangranser.se
Our address
Postal address
Läkare Utan Gränser
Box 47021
100 74 Stockholm
Visiting address
Fredsborgsgatan 24 (3 tr)
Visiting us?
Take the subway to Liljeholmen then there's a 10-minute walk to Fredsborgsgatan 24. You could also take the tram (Tvärbanan) to Årstadal.
Registration number
802017-2360
Bank details
PG: 90 06 03-2
BG: 900-6032
We provide medical assistance to people affected by conflict, epidemics, disasters, or exclusion from healthcare. Our actions are guided by medical ethics and the principles of impartiality, independence and neutrality.
We rely on a strong network of professionals to deliver lifesaving medical aid. In 2019 more than 3600 international staff join approximately 37,000 locally hired staff to provide medical aid in countries around the world.
Working in the field is both exciting and challenging. Find more information about working conditions, security and what to consider before sending in your application.